Mark's Qbasic Programming Site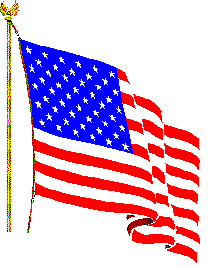 So you want to learn to program? Well, there is no language better to start with than Qbasic. In this site, you will learn what it takes to become a better Qb programmer.

---



Why Qbasic?



The reason for starting with Qbasic is it's simplicity. I love it because it's very easy to create good programs and games, and it's not as hard as C or C++. However, learning any programming language is like learning a foreign language. Take a look at the tutorials on this page. This site is mainly for game programming. Whether you're a seasoned programmer, or a beginner, look around and find what you need.
---
Vote
Please take the time to vote on a new game titled, Imagine Reality: Operation E.T. Check of the items that you think would go best in this game. If you don't know anything about the game yet, then go to the What's New page and check it out.
---
Join A Programming Team
Interested in creating games? Do you have something that could be used in a game programming team? Whether it's music, engines, graphics, or something else, just click below to enter.
Enter
---
Get Involved
If you are interested in contributing to this Qbasic page, then you can write some qbasic tutorials, or contribute any qbasic games you have. Just click the Get Involved button at the top.
---
Join A Qb Webring



Copyright © 2001, Mark T. Brobst
Last Revised: 5/26/01

Best viewed with Microsoft Internet Explorer
Email: mbrobst2@juno.com